Who We Are


From its humble origins as a home-based Sunday School all the way to present-day ministries, Gospel Chapel continues to set its sights on following the Great Commission. We know that when we live in a community grown out of the gospel of Jesus Christ, the culture around us is transformed, disciples are developed, and leaders are deployed for His purpose.
So who are we? We are more than a building. We are a body of believers aiming to share our giftings, resources, talents, and abilities to the glory and honour of Christ.
We desire authentic and sustainable relationships with Christ and with those around us.
We want to share the reason for our hope and help others find their hope in following Jesus.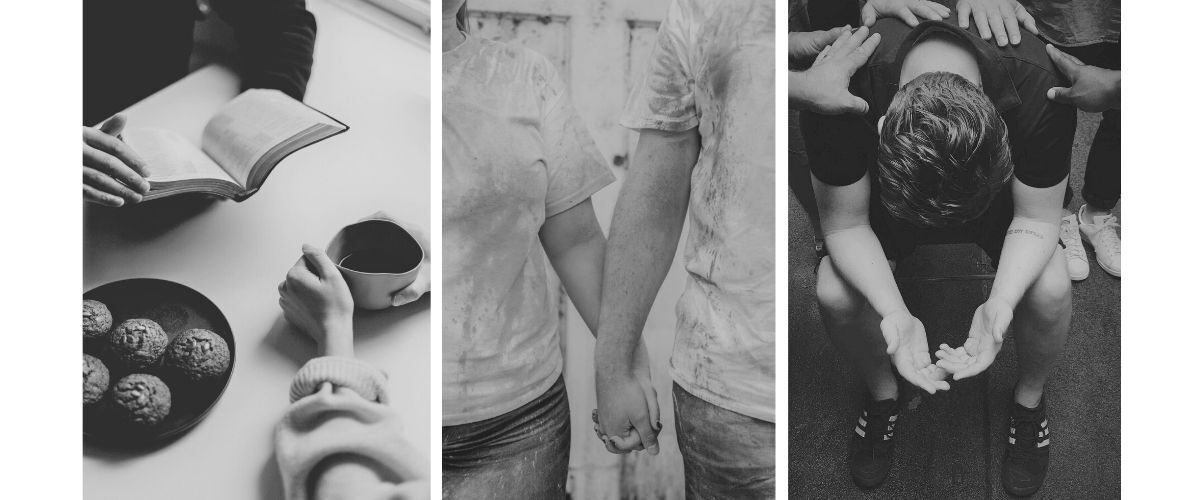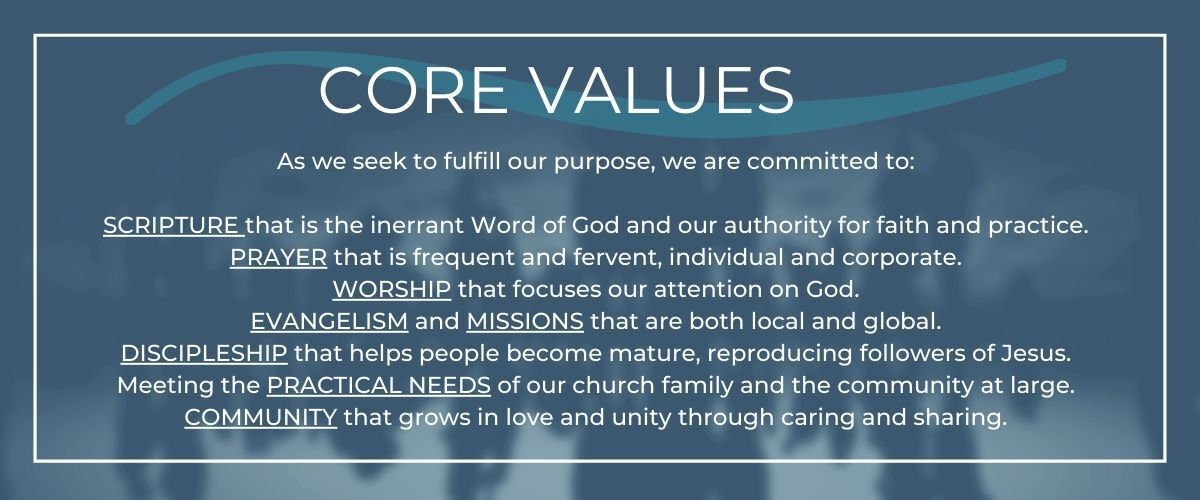 ---
Click the links below to learn more about our beliefs: