We're so excited that you've taken the time to get to know us! Gospel Chapel is a fellowship of believers seeking to know God better and with a mission of helping people follow Jesus.
We are a Mennonite Brethren Church located in Grand Forks, B.C., Canada.
Learn more about the Canadian Conference of Mennonite Brethren Churches here.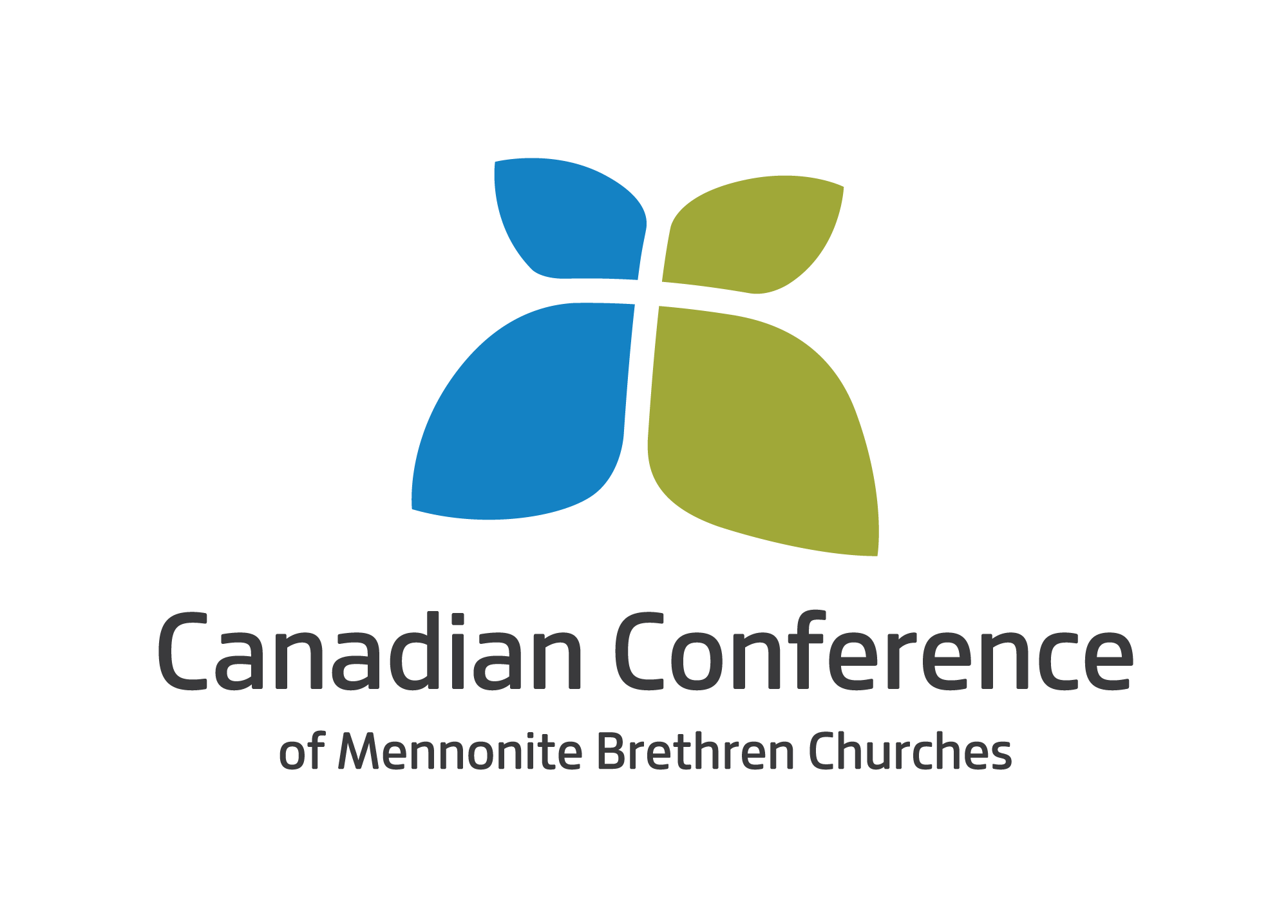 ---