We're so excited that you've taken the time to get to know us! Gospel Chapel is a fellowship of believers seeking to know God better and with a mission of helping people follow Jesus.
We are a Mennonite Brethren Church located in Grand Forks, B.C., Canada.
Learn more about the Canadian Conference of Mennonite Brethren Churches here.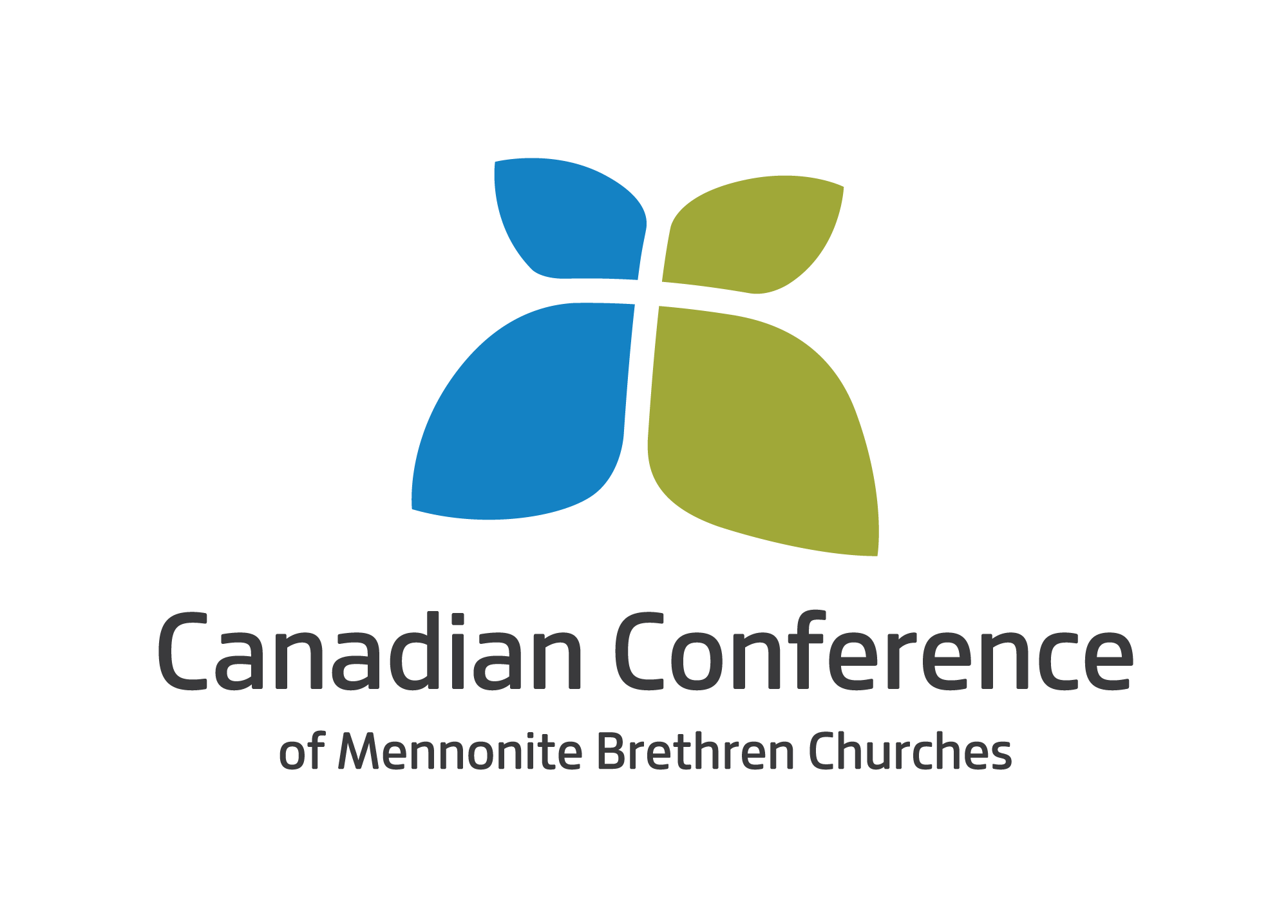 ---

---
Winter SERVICE TIMES
9:30am - 10:30am
Coffee offered before and after service.
Please join us for prayer in the fireside room beginning at 8:30am!
UPDATES (12/07/2023)
Season Wrap Up Dates:

CSB (Christian Service Brigade) - Season ended.
L.I.F.T. - Last run date for 2023: December 14th
Sunday School - Last run date for 2023: December 17th

If you are new to us and are planning on attending regularly, we invite you to fill out a Contact Information Update form. You can pick one up at the info desk on Sundays! On this form you can specify whether you would like to receive a church mailbox, weekly updates, be included in our directory, or have a member of the Congregational Care Team connect with you regularly! Our Ushers and Greeters are happy to assist you in filling one out and providing you with any information you need!
Gospel Chapel, along with Boundary Community Ventures' Food Recovery Program, are thrilled to announce the recent, generous donation from the Phoenix Foundation. With their help, we were able to secure a brand-new dishwasher/sanitizer for our commercial kitchen, which is used year-round by our church, the community, and of course the Food Recovery program. We are able to continue serving this community in multiple ways throughout the year because of the Phoenix Foundation. Thank you so much!
EPHESIANS 3:14-21 WALLPAPER FOR PHONE AND DESKTOP
Download Desktop Wallpaper Style 1 https://www.gospelchapelgf.com/graphics/sb_gcgf/imag203.jpg
Download Desktop Wallpaper Style 2 https://www.gospelchapelgf.com/graphics/sb_gcgf/imag204.jpg
Download Phone Wallpaper Style 1 https://www.gospelchapelgf.com/graphics/sb_gcgf/imag205.jpg
Download Phone Wallpaper Style 2 https://www.gospelchapelgf.com/graphics/sb_gcgf/imag206.jpg
---
---