We're so excited that you've taken the time to get to know us! Gospel Chapel is a fellowship of believers seeking to know God better and with a mission of helping people follow Jesus.
We are a Mennonite Brethren Church located in Grand Forks, B.C., Canada.
Learn more about the Canadian Conference of Mennonite Brethren Churches here.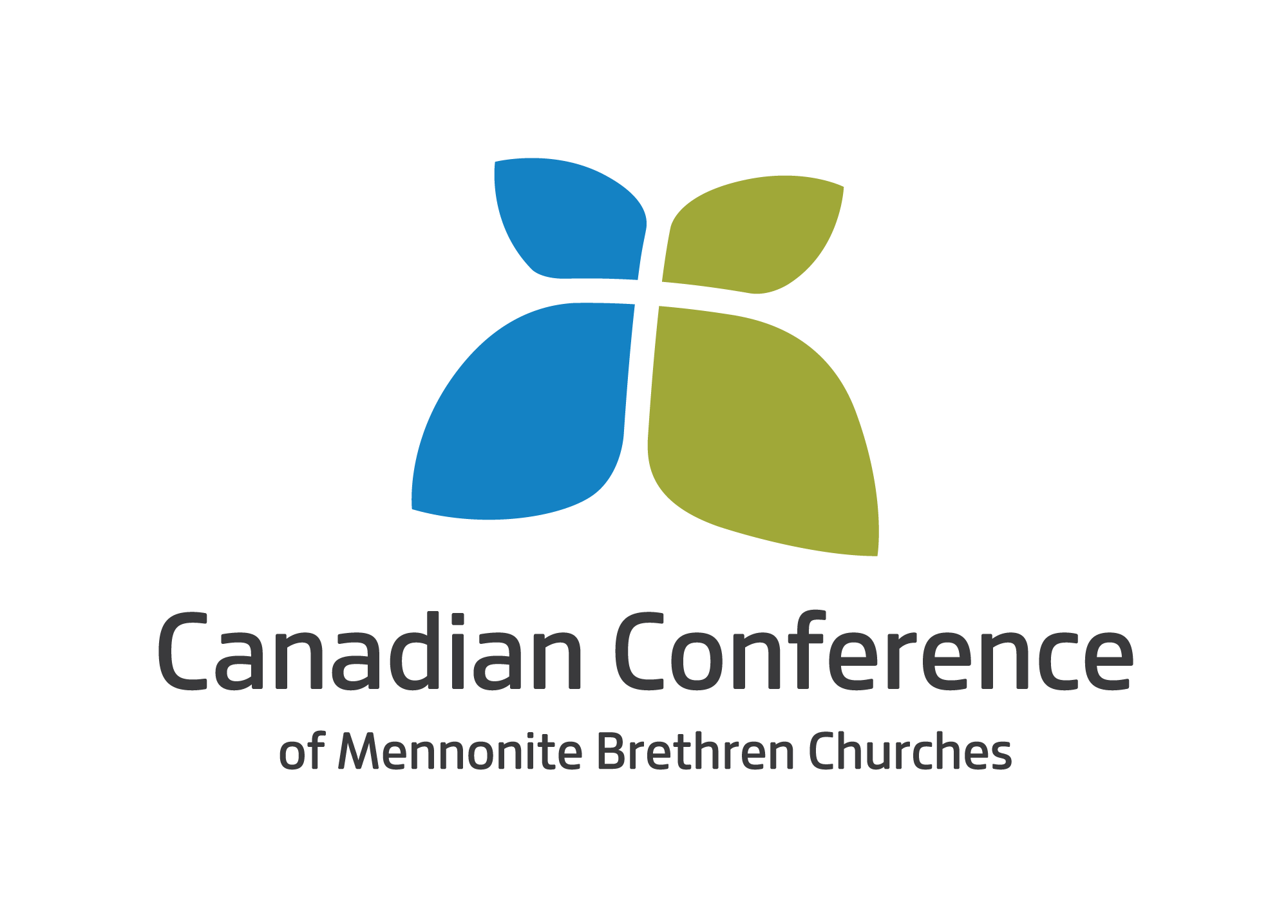 ---

---
Fall SERVICE TIMES
9:30am - 10:30am
Coffee will be served in the gymnasium following the service.
For parents with children participating in our ministries, please remember to complete a registration form!
Applications for the 2022-2023 Children & Youth Ministry are available for download here.
UPDATE (11/03/2022)
Bulletins are now posted early on our website. Look for one posted every Thursday prior to the weekly service here.
---
---