Family Ministry


Every church is one generation away from being non-existent. Our investment into younger generations is critical. Gospel Chapel strives to build thriving ministries that help families as they grow and participate in discipleship together. We believe the investment made in children and young families is a multigenerational endeavour, one which helps to establish a strong future for both the individual and the church on a whole.
Currently, there are a number of ways to get involved. For more information, contact our Family Ministry Team Leader, Gwen Pauls, at gwendolynpauls@gmail.com. We'd love to get to know your family!

Sunday School (Sundays from 9:30am -10:30am)
Fall to spring classes available for a wide range of ages:
18 mths - 3 yrs
4 - 5 yrs
Grades 1 - 2
Grades 3 - 4
Grades 5 - 6
Grades 7 - 8
Summer classes available for:
18 mths - 3 yrs
Age 4 - Grade 4

AWANA
Thursdays / 6:30pm - 8:00pm
Our AWANA program offers children an opportunity to build on their knowledge of the Gospel or to encounter Christ for the first time in guided conversations through selected scripture passages, hands-on activities, and games. Participants will have the opportunity to build relationships, ask questions, and share experiences through large and small group discussion time. Sessions are open to children grades K-6. (This ministry has now ended for the season.)
Grades K - 2
Grades 3 - 6

CSB (Christian Service Brigade)
Wednesdays / 7:00pm - 8:30pm
A discipleship ministry for boys, grades 7-12, which aims to build the next generation of men in Christ through discipleship, sports, food, fun, and fellowship. (This ministry has now ended for the season and will resume in September.)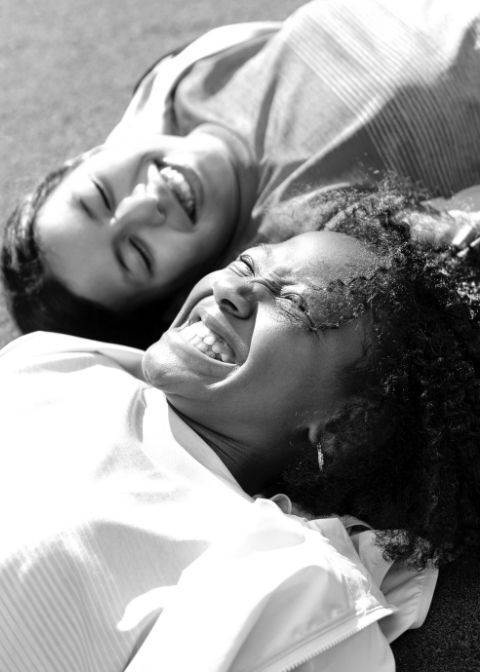 GCYG (Gospel Chapel Youth Group)
Thursdays /
4:00pm - 6:00pm - Discipleship Time
6:00pm - Dinner Served
6:00pm - 8:00pm - Drop-In
During Discipleship Time, youth in grades 7-12 can join Pastor Ben for intentional time going deeper into God's Word and growing in their walk with Jesus. Youth will work through the Awana Disciples book together. Drop-In offers youth an opportunity to socialize, play games, and enjoy a laid-back environment. (Runs until May 25th, 2023.)
2022-2023 Children & Youth Ministry Reg. Form
To register a child with Gospel Chapel's Children and Youth Ministry, please click here.
Family Ministry Volunteering
We are always looking for new leaders and volunteers! Please contact our Family Ministry Team Leader for more information on how you can get involved.
Click the link below to visit our Volunteer Application page where you can download forms and find out more on how your application will be processed.