Family Ministry


Every church is one generation away from being non-existent. Our investment into younger generations is critical. Gospel Chapel strives to build thriving ministries that help families as they grow and participate in discipleship together. We believe the investment made in children and young families is a multigenerational endeavour, one which helps to establish a strong future for both the individual and the church on a whole.
Currently, there are a number of ways to get involved. For more information, contact our Family Ministry Team Leader, Heather Campeau, at hcampeau@gospelchapelgf.com. We'd love to get to know your family!
Sunday School (Sundays from 9:30am -10:30am)
Fall to spring classes available for a wide range of ages:
Age 1-2 (Toddler)
Age 3-4 (Preschool)
Grades K-2
Grades 3-4
Grades 5-7
*Twice a month, our Grades 5-7 will be involved in "Serving Sundays" instead of participating in Sunday School. They will serve in a variety of ways, including greeting, worship, sound, and assisting with the youngest Sunday School classes. Students must sign up to be part of Serving Sundays and can expect to begin serving October 8th, 2023.
Summer classes available for:
18 mths - 3 yrs
Age 4 - Grade 4

L.I.F.T.
Thursdays / 6:30pm - 8:00pm
Our L.I.F.T. program offers children an opportunity to build on their knowledge of the Gospel or to encounter Christ for the first time in guided conversations through selected scripture passages, hands-on activities, and games. Participants will have the opportunity to build relationships, ask questions, and share experiences through large and small group discussion time. (This ministry begins October 19th, 2023.)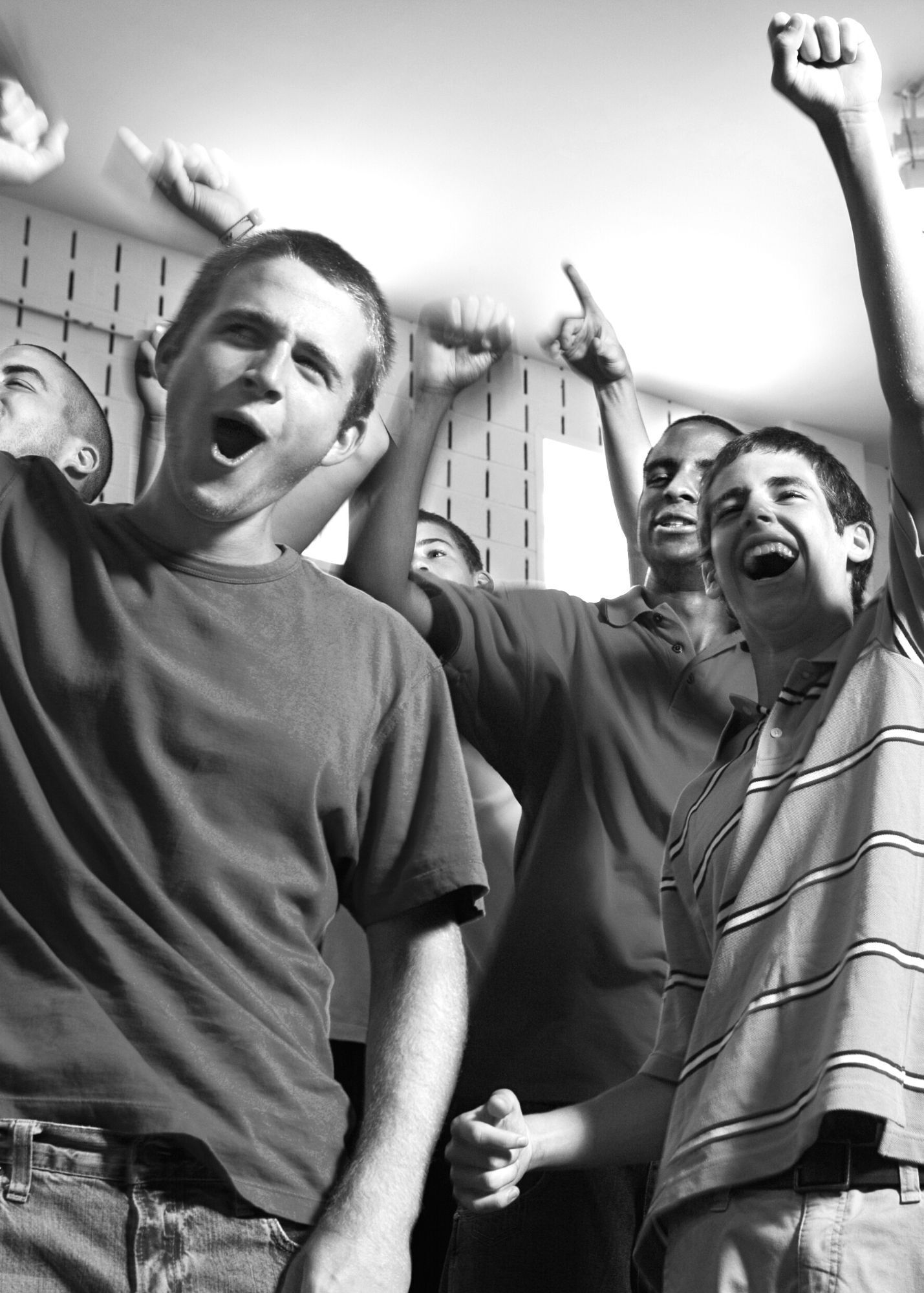 CSB (Christian Service Brigade)
Wednesdays / 7:00pm - 8:30pm
A discipleship ministry for boys, grades 7-12, which aims to build the next generation of men in Christ through discipleship, sports, food, fun, and fellowship. (This ministry has now ended for the season and will resume in September.)

GCYG (Gospel Chapel Youth Group)
Our 2023-2024 Youth Group offers both small and large group gatherings throughout the year.
Small group: Groups of 3-5 students meet at a host home twice a month to explore the Bible and biblical teachings as it applies to their lives. Dates and times are selected by the host. Students must sign up to be part of a small group.
Large group: Throughout the year, large group activities will run on Fridays at Gospel Chapel. These events will include some hang out time, a talk, and a variety of games and activities.
2023-2024 Large group run dates:
November 10
December 22
February 2
March 15
April 26
June 7
Times: TBD. Please check back for more information.
Family Ministry Volunteering
We are always looking for new leaders and volunteers! Please contact our Family Ministry Team Leader, Heather Campeau, for more information on how you can get involved (hcampeau@gospelchapelgf.com).
Click the link below to visit our Volunteer Application page where you can download forms and find out more on how your application will be processed.