Discipleship Ministry


If people hear the good news and respond to it, where are they to go from there? Discipleship, which also includes sharing the gospel, is integral to the life of the church and believers. No matter your age, if you are a follower of Jesus you are called to disciple others and be discipled yourself. We believe discipleship should be part of every ministry at Gospel Chapel. We are a community helping one another grow in depth with their relationship to Jesus.
Gospel Chapel invites individuals to connect and grow with one another in several ways:
Discipleship Triads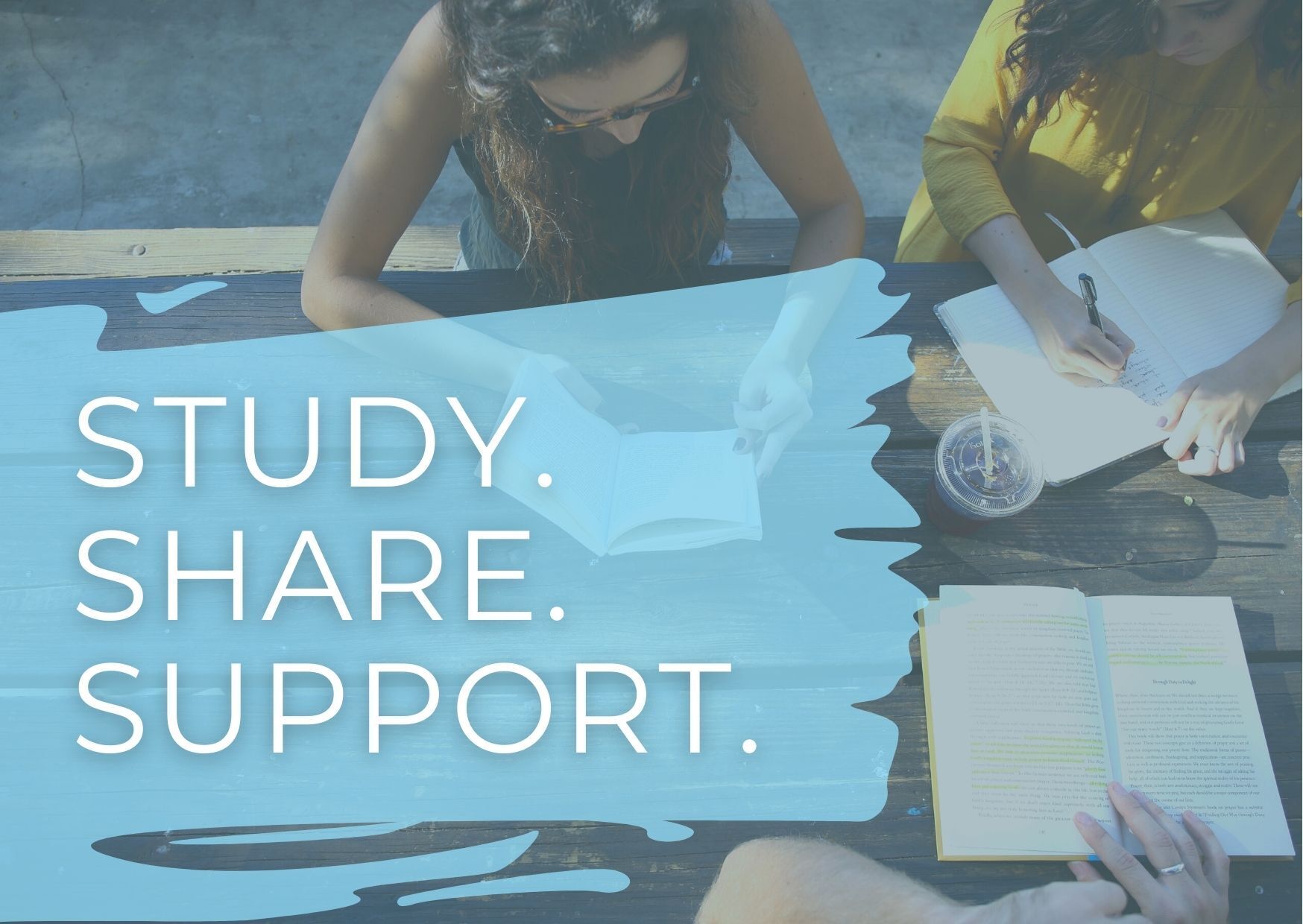 These small groups consist of 3 participants of the same gender who meet regularly in person, online, or by phone. They are a mixture of ages and experience, from new believers to mature disciples, with one goal in mind - to go deeper in their relationship with Christ and with one another.
If you are interested in becoming a leader, facilitator or host, or if you would like to be linked up with a Community Group or Discipleship Triad, please contact Gary and Carolynne Friesen at carolynnef55@gmail.com for more information.
Community Groups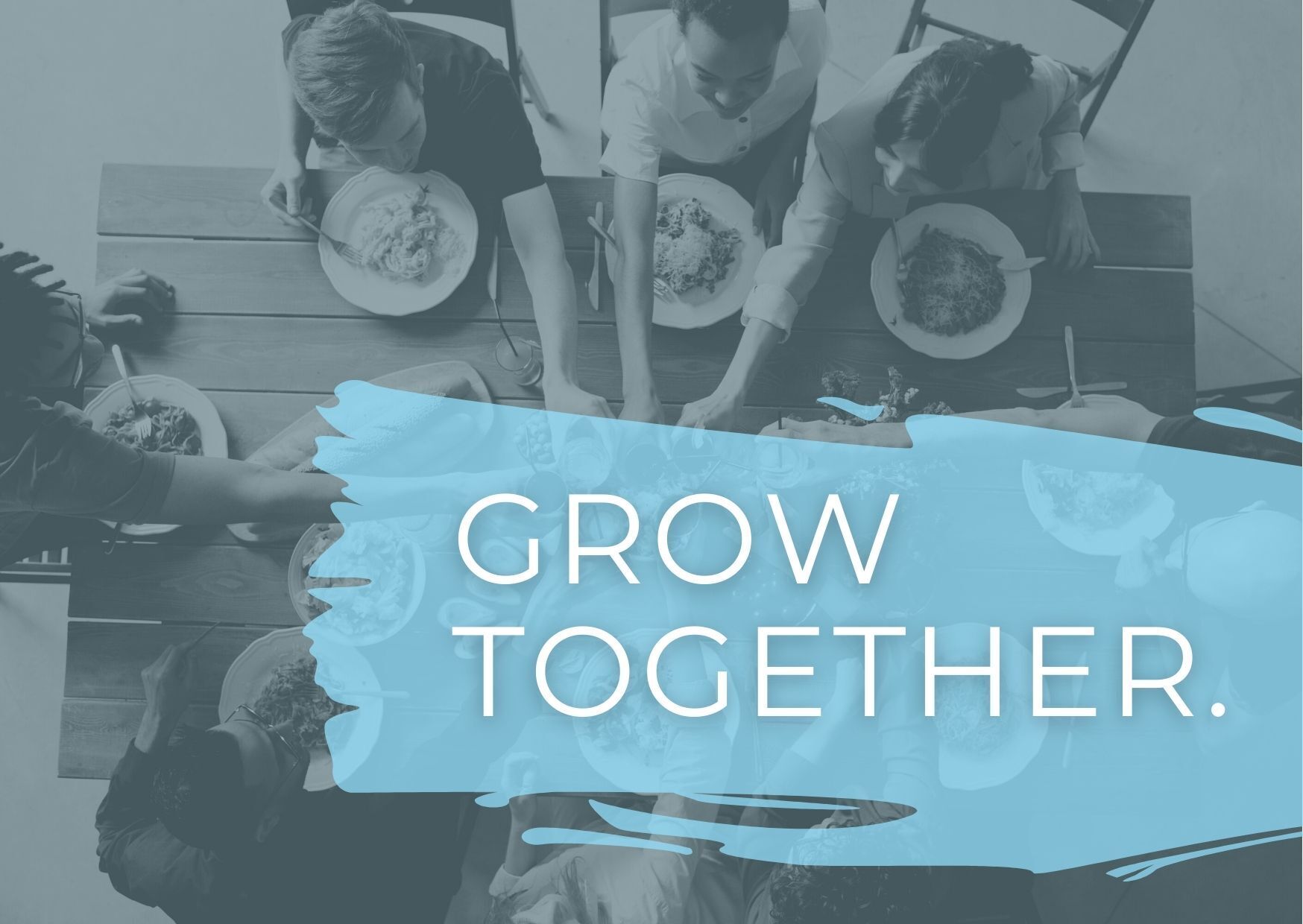 As a church experiences growth, it's important for people to remain connected with one another beyond the Sunday worship experience. Community Groups encourage individuals to do just that, in the comfort of a home setting or even online. Sharing, hospitality, and connecting in genuine, meaningful ways are all important functions of a Community Group as participants meet for meals, service projects, or bible study.
Congregational Care Team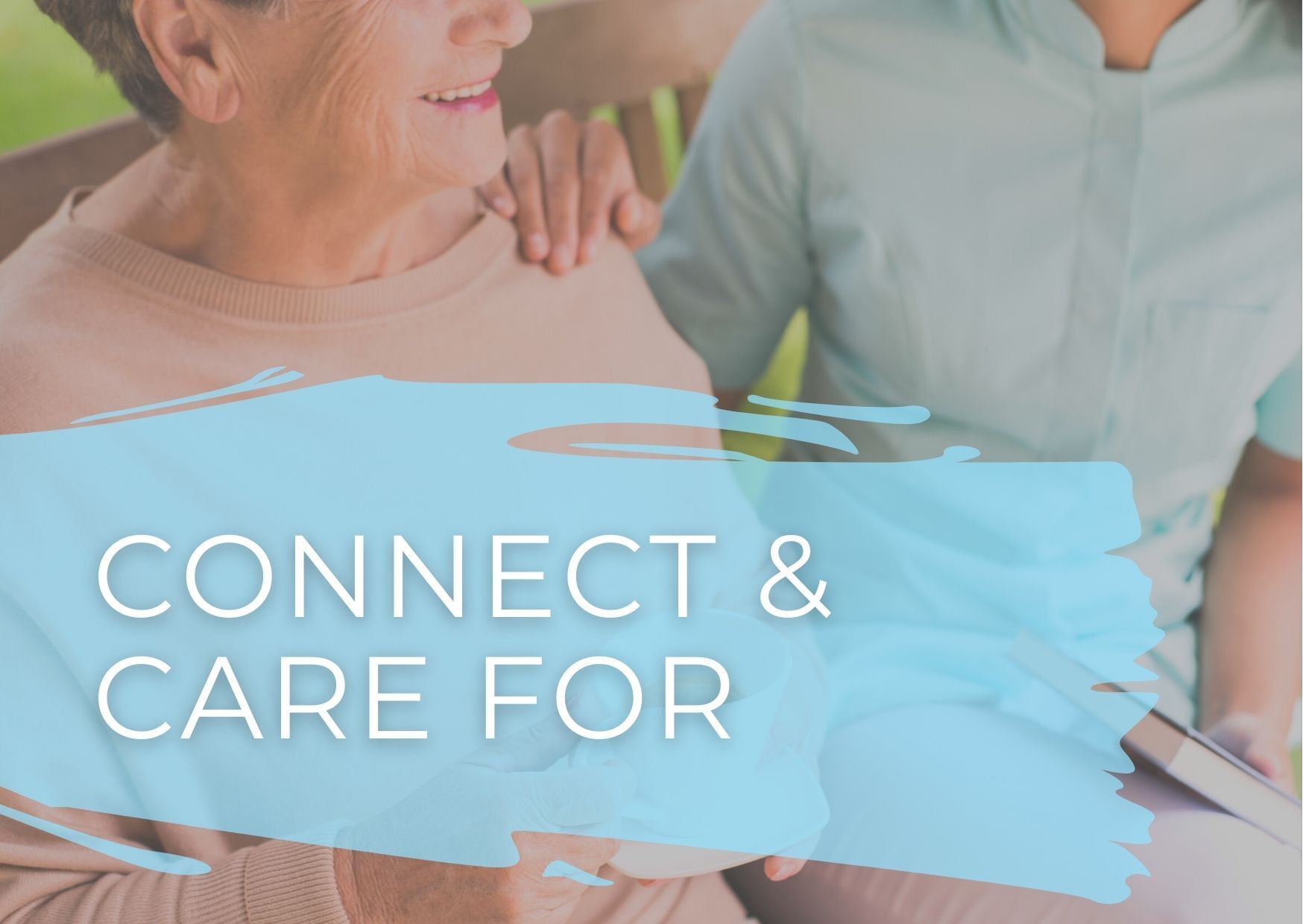 Everyone wants to feel valued, connected, and cared for. At Gospel Chapel, one way we seek to meet this need is through our Congregational Care Team, a group consisting of pastors, elders, and leaders in our church who have a heart for people and who love to make connections. These connections are often simple acts – a phone call, email, or a conversation over coffee, but are vital to ensuring everyone feels cared for. Through them we learn how to serve one another, to encourage, and to pray for one another.
If you would like to have a member of our Congregational Care Team reach out to you regularly, or if you are interested in becoming a part of the team, please contact Pastor Doug Dunbar at ddunbar@gospelchapelgf.com.
Prayer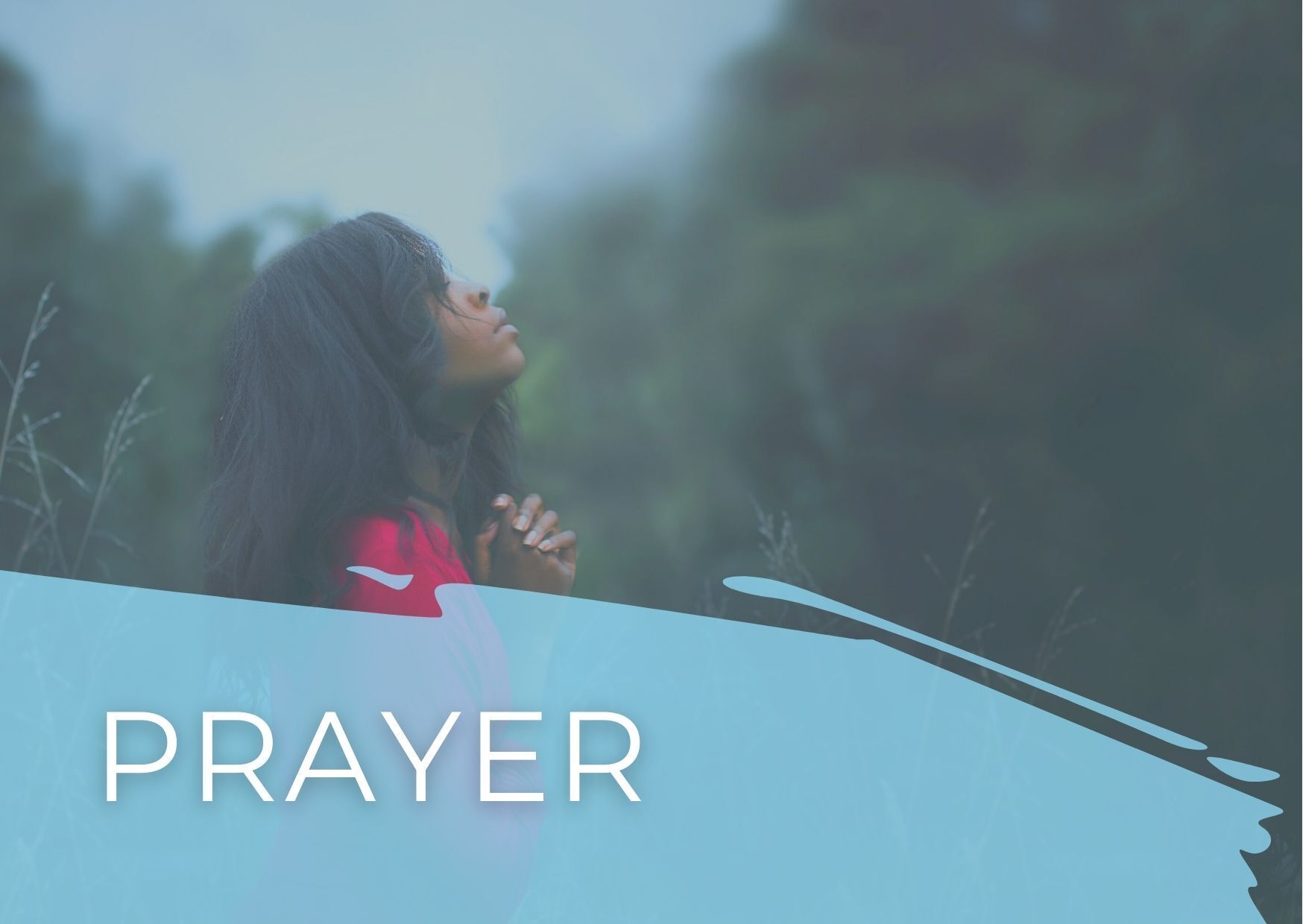 If you would like to know more about prayer, how you can be involved in our Prayer Ministry, or how you can submit a prayer request, please click the following link: Prayer Ministry.
Freedom Session & Authentic Living
Through biblical teaching, small group discussion and personal reflection, this program offers individuals an opportunity to unpack their past, everything from unhealthy patterns of thought and addictions to family trauma and old wounds. Through a process of discipleship, Jesus is invited to heal, transform, and empower the lives of participants with a renewed sense of freedom and a renewed vision of their future. Click the image to learn more about Freedom Session, or forward your inquiries to Lead Pastor, Doug Dunbar, at ddunbar@gospelchapelgf.com. View our 2022-2023 program schedule below. (This program has ended for the season.)

FREEDOM SESSION & Authentic living PROGRAM SCHEDULE 2022-2023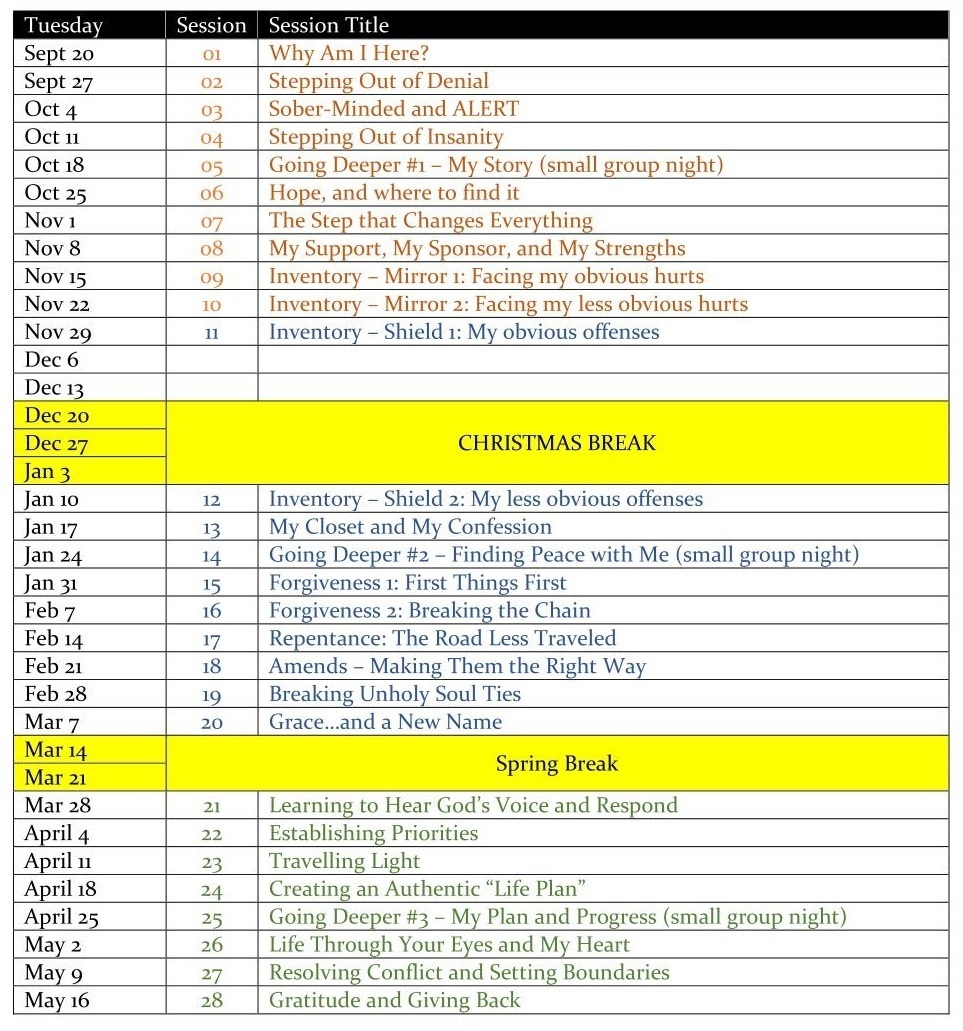 ---