Community Care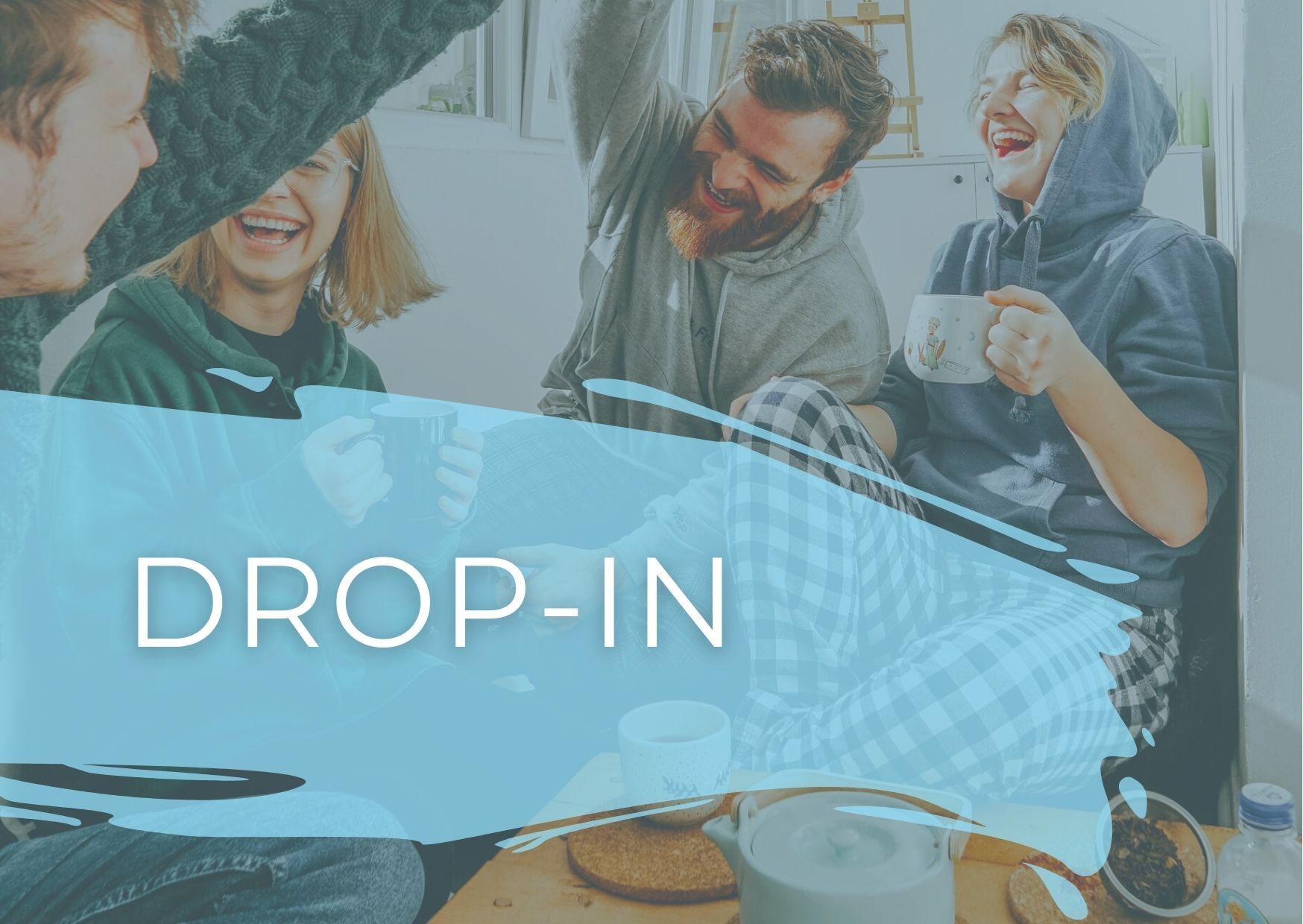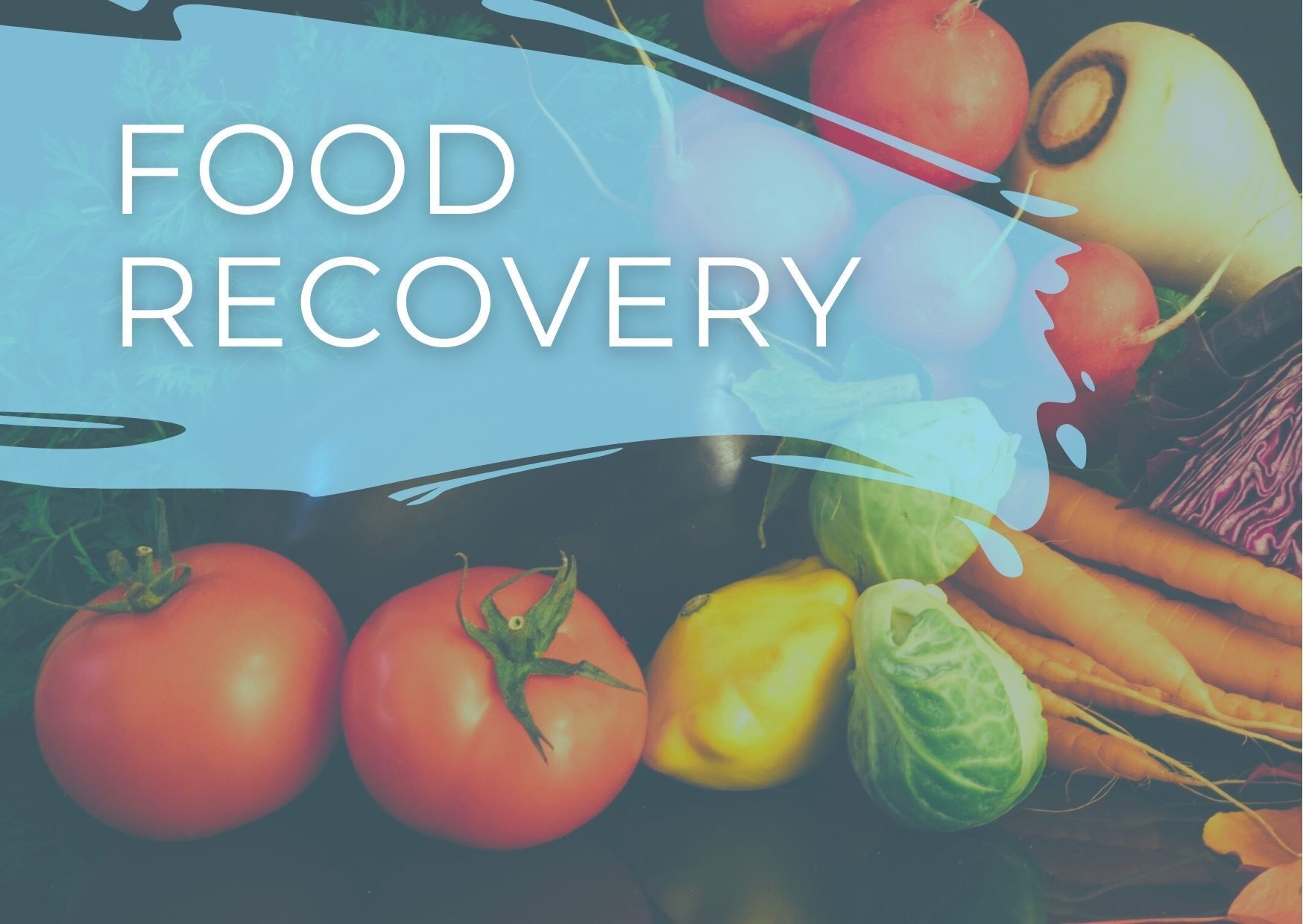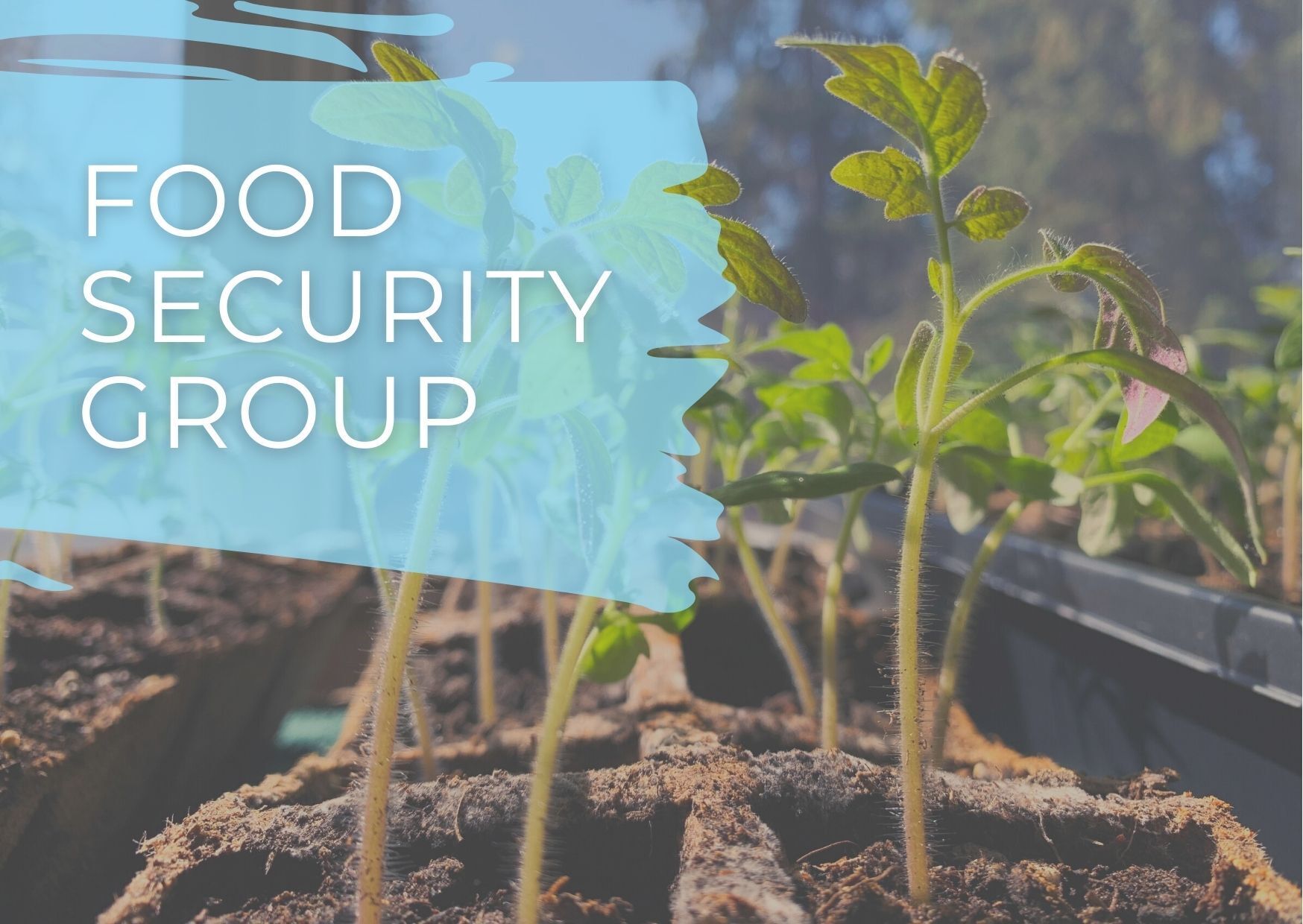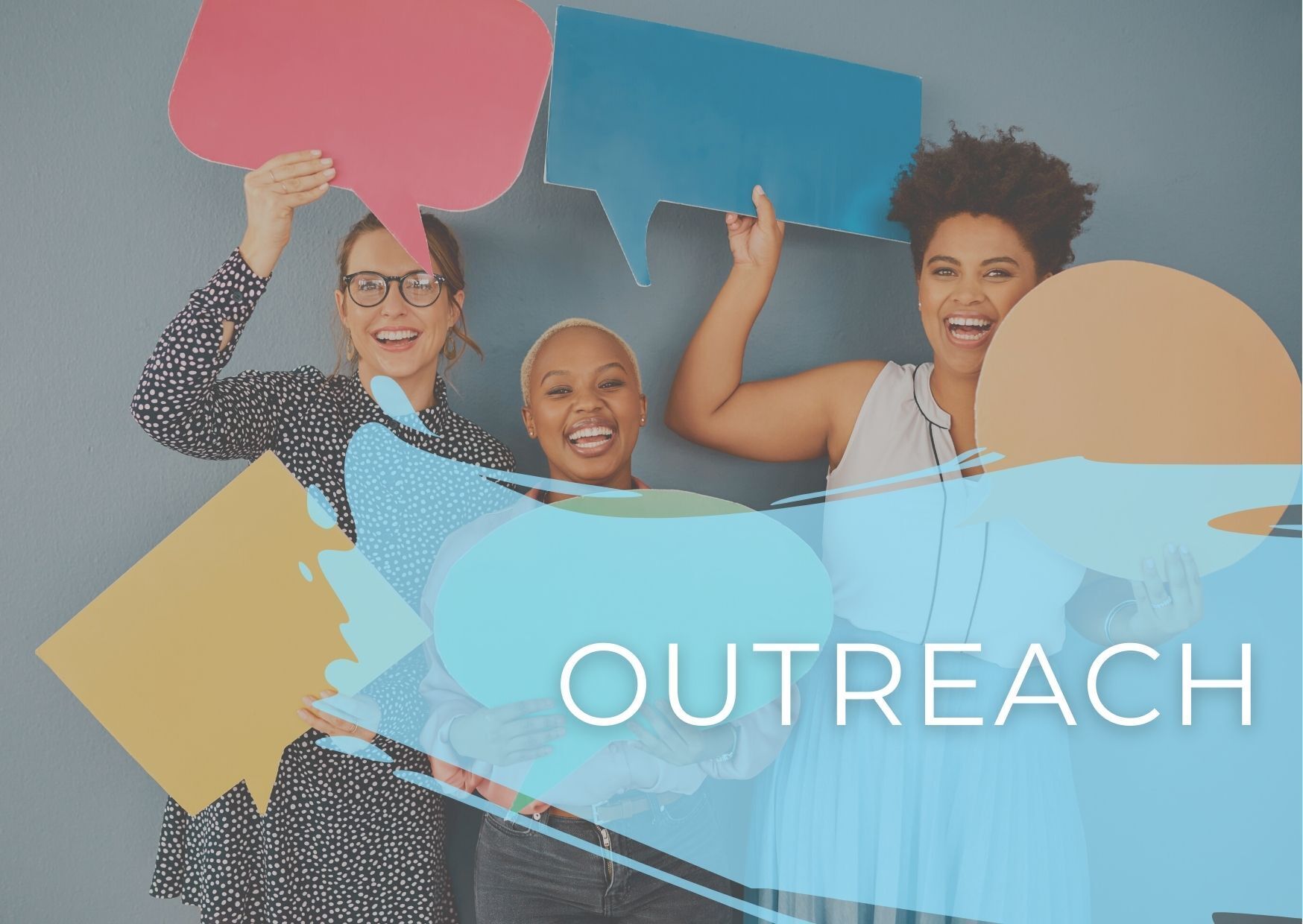 UPDATE (12/13/2022):
Dear Community and Agency Partners,
As an organization that has been connected to Gospel Chapel via our Community Care Coordinator Tammy Battersby, and in the past Karren Donald, we want to inform you of some of the changes that are taking place.
Over the 75 years Gospel Chapel has been in Grand Forks, we have been active in various programs that seek to help our community thrive and to meet various needs. For the past 20 years, we have had a staff position dedicated to Community Care, and this has met many needs in various ways during that time. Many bridges between Gospel Chapel and other organizations that serve our community have been built. This work has been a partnership among us, and we thank you.
In recent years, the Community Care aspect of our programming has been very active in food security and food recovery and community connections. Hundreds of thousands of pounds of food have been diverted from our landfills and into people's homes through various partner organizations. This is very needed in our community. Through this program, recovered food has been supplied to the food banks and other non-profit agencies throughout the Boundary region. Organizations have connected and worked together to avoid overlap and bring each specialization to the table effectively.
At this time, however, the leadership of Gospel Chapel feels it necessary for us to release this program from our oversight. Therefore, a transition is happening.
Food Recovery and the Food Security Group will still be happening, but under the guidance and leadership of another organization, so that it can thrive and grow and develop. Details of what organization, how this will work, and how you can be involved are forthcoming, and you will be notified by this organization soon.
With this, our staff member Tammy Battersby will also be transitioning from the staff team at Gospel Chapel to this new organization. In addition, the Friday Drop-in and dry-goods pantry, and community outreach, will at this time, be suspended.
These were not easy decisions for our leadership team to come to, and we wish the new organization taking on Food Recovery the Food Security Group, and Tammy Battersby all the best in the continuation of this program.
Our hope is to see Food Recovery and the Food Security Group thrive and for many people and organizations in the community to continue to benefit and be involved in learning more about food recovery and security in the Boundary.
Thank you.
On behalf of the Board of Directors of Gospel Chapel,
Pastor Doug Dunbar