Drop-In


Friday Drop-In
Gospel Chapel's Drop-In is an inclusive and safe space where the community can come as they are and be welcomed by one of our many congregational or community volunteers. We offer a dry goods pantry, coffee/tea, snacks, and prayer when requested. This year we will be leaning into the arts and crafts and may have additional openings to complement our Friday 10 am till 2 pm opening.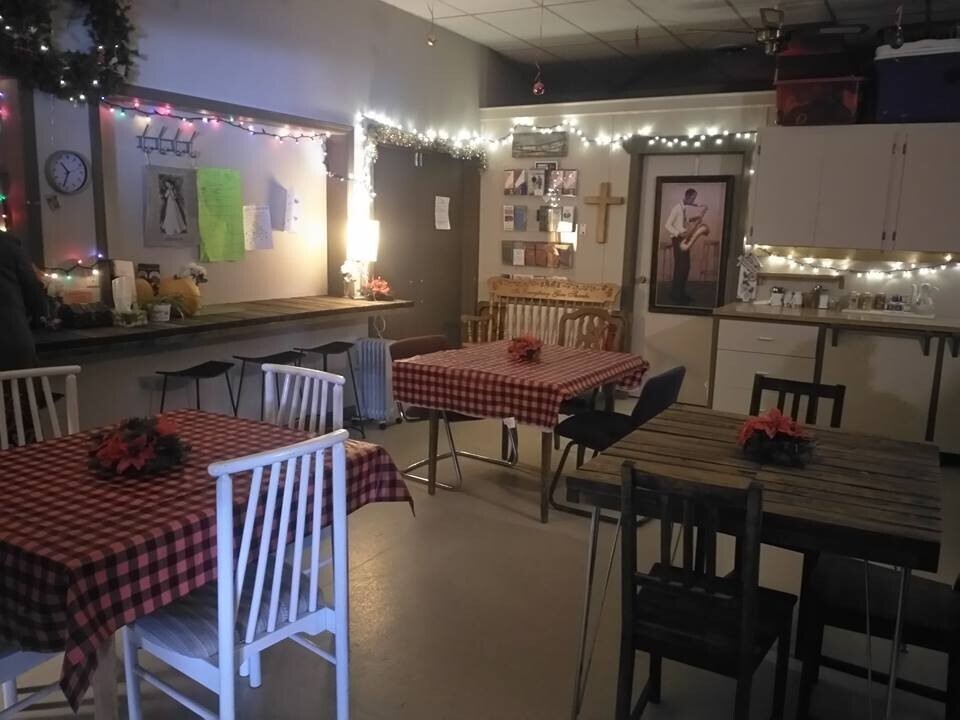 ---
Please contact our Community Care Coordinator, Tammy Battersby, (tbattersby@gospelchapelgf.com) for more information on how you can participate as a volunteer. To learn more, visit Gospel Chapel Blessings Facebook page (www.facebook.com/DROPINCENTER).
Click the link below to visit our Volunteer Application page where you can download forms and find out more on how your application will be processed.